Bob on TV
Or, "What Happened to the Chrome Wig?"
---
These screencaps were snapped from "Shattered," an episode of Smallville in which Michael Benyaer appeared. I didn't snap them; the credit goes to a certain person who declines to be named. So, thank you, Anonymous! You know who you are.
Smallville is copyright © Warner Bros and ™ DC Comics.
---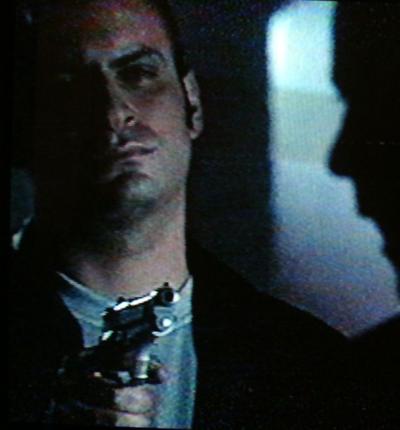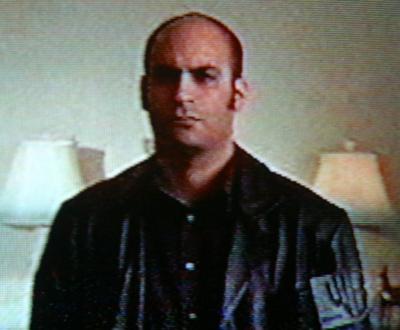 ---
Back to the
Photo Album
in
Slack & Hash's Domain
---